PARTNERSHIP OVERVIEW
---
Kukri Sports are delighted to be working alongside England Athletics as their official teamwear provider.
As well as supplying the kit for England representative teams, we will also be providing the teamwear for England Athletics' Masters representative teams and enabling affiliated clubs to set-up their own online stores selling their own clubwear. There will also be exclusive bundle offers available to England Athletics Affiliated Clubs and running clubs.
Download our brochure below for more information on our online shop process and bundle offers.
Why set-up an online shop?
---
Single customer order capability
Your microsite can be made private and password protected
Hassle free ordering process
Unique to your team
CLUB OF THE MONTH
---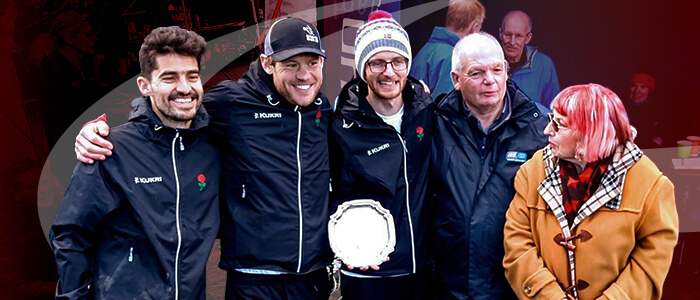 ENGLAND MEN'S ULTRA RUNNING TEAM
The Club of the Month for March goes to the England Men's Ultra Running Team who won the Anglo Celtic Plate at the British 100K Championships in Perth, Scotland.
As the race went into the final 15k England's Charlie Harpur took the lead, running to victory in 6:44:18, to be pronounced the race winner and 100k British Champion. Kevin Rojas (ENG, Brighton and Hove, Allison Benton) ran a very intelligent race, finishing strongly, moving up the field into fourth place in a time of 7:02:58. The final counter for England was Ollie Garrod (South London) who ran in an impressive 7:09:37 in tough conditions.
The results capped off a great performance from the England men's team, winning the Anglo Celtic Plate on Scottish soil.
ATHLETE OF THE MONTH
---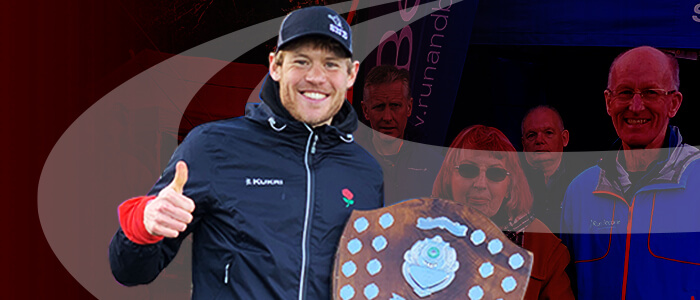 CHARLIE HARPUR
A chilly but sunny early spring day with a stiff breeze and quality field made for an exciting race at this year's Anglo Celtic Plate 100k in Perth, with an incredible three athletes breaking the 7 hour barrier for the 100k distance, and England's Charlie Harpur (Mid Essex) taking the British Championship in his 100k road race debut.
As the race went into the final 15k Charlie took command, continuing to press the pace and running to victory in 6:44:18. Well done Charlie!
Make an Enquiry
---
Need some help? contact our sales experts who will guide you through all your options.