Kukri Sports is a partner to some of sports leading institutions across the globe, providing elite sportswear to support the team's challenges on a local, national, and international stage.
Our partnerships are part of our DNA, highlighting our commitment to remain at the forefront of bespoke sportswear designs.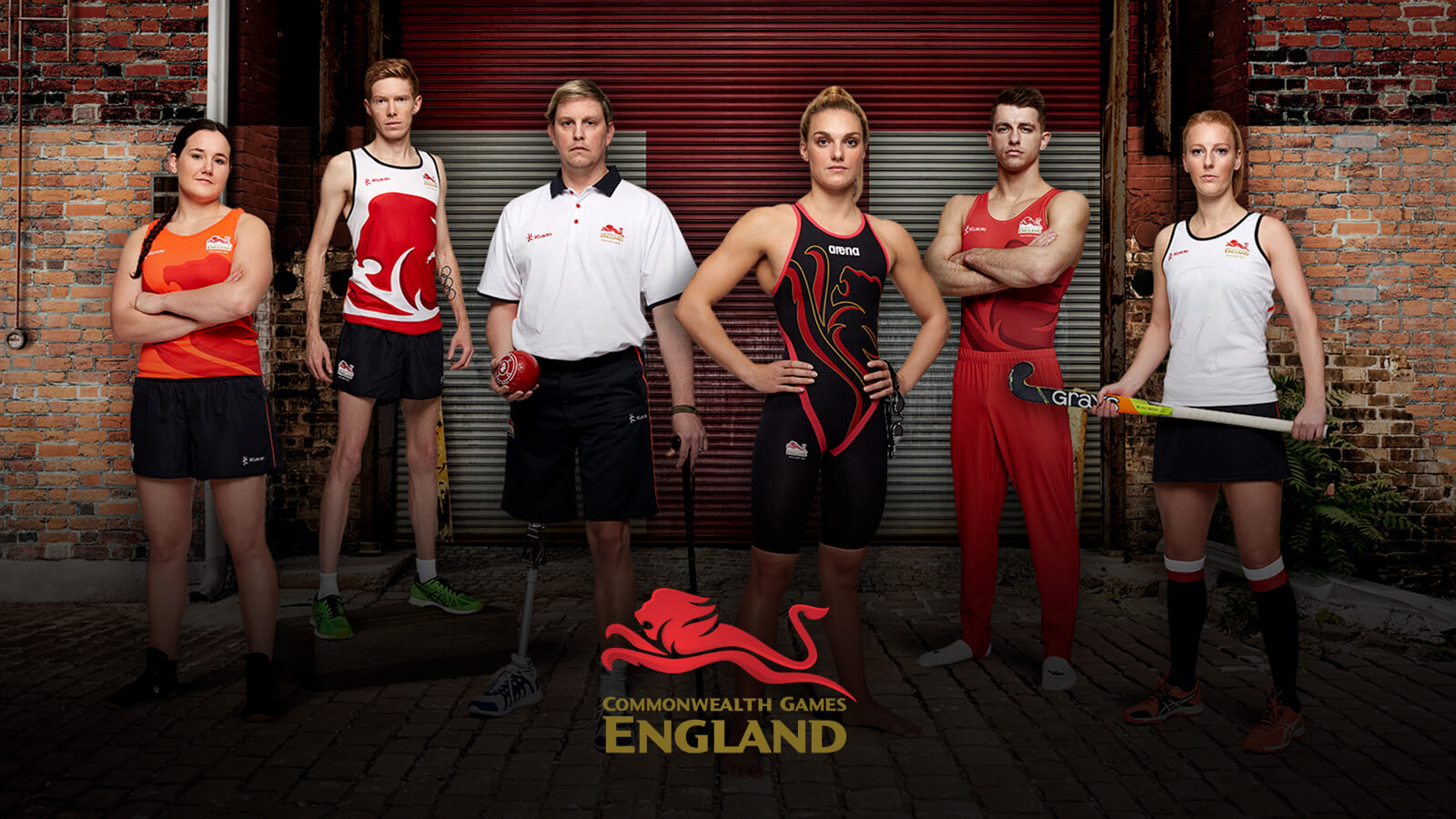 COMMONWEALTH GAMES ENGLAND
We are proud partners of Team England having provided ceremony wear, training wear and elite competition wear to over 600 athletes and officials heading to the Gold Coast in 2018, our second cycle with Commonwealth Games England.
---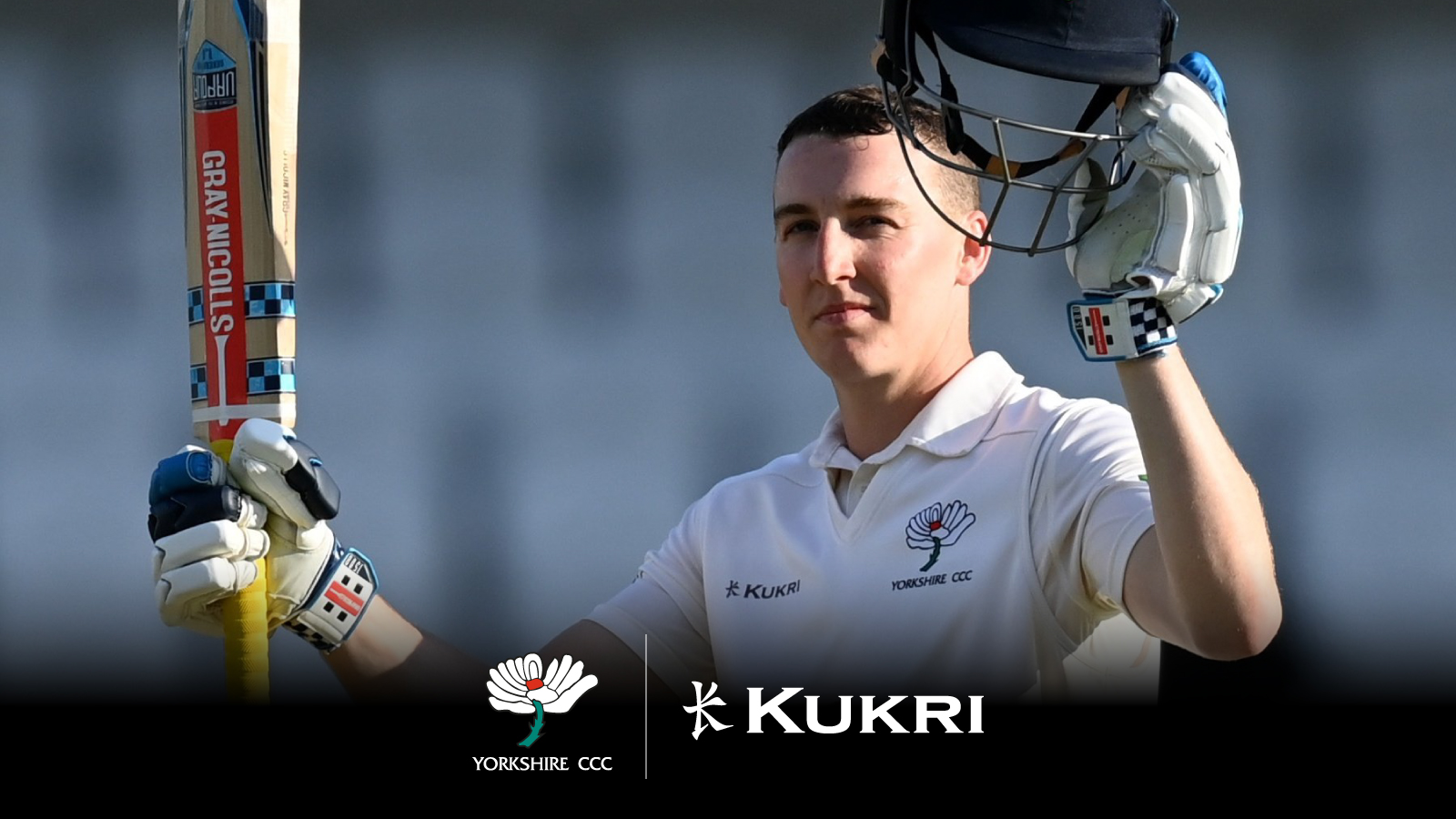 YORKSHIRE COUNTY CRICKET CLUB
Kukri Sports' partnership with Yorkshire County Cricket Club commenced in 2022. We are extremely proud to provide the first team's playing and training wear, as well as for the Academy and Pathway teams. We look forward to developing the partnership over the coming years.
---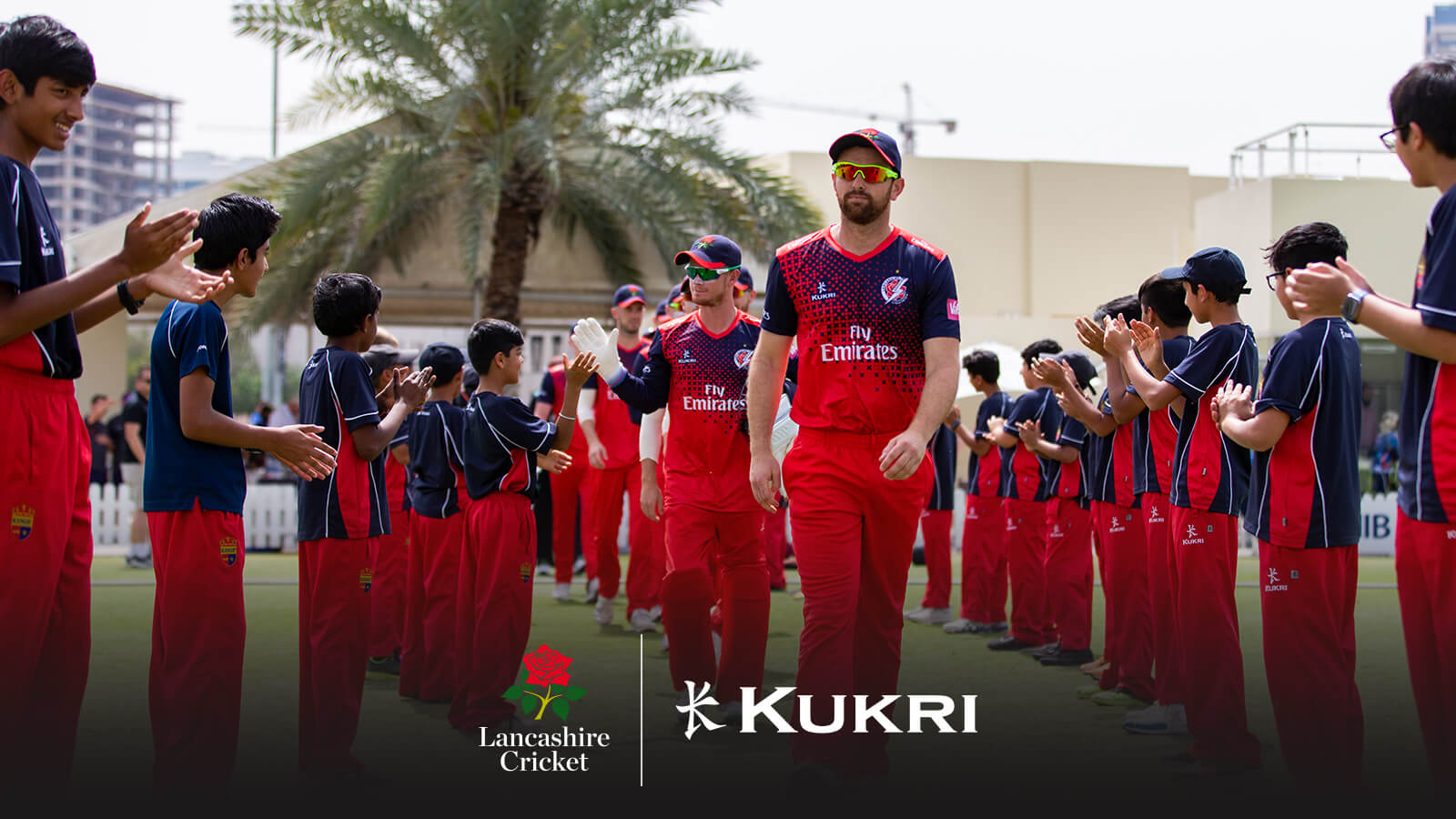 LANCASHIRE CRICKET
Kukri has partnered with the Red Rose County for more than eight years and we are extremely proud of our continuing relationship with Lancashire County Cricket Club. We have worked closely with LCCC on a number of projects and activations at Emirates Old Trafford, across the North West and in Dubai and we look forward to continuing to develop these in the coming years.
---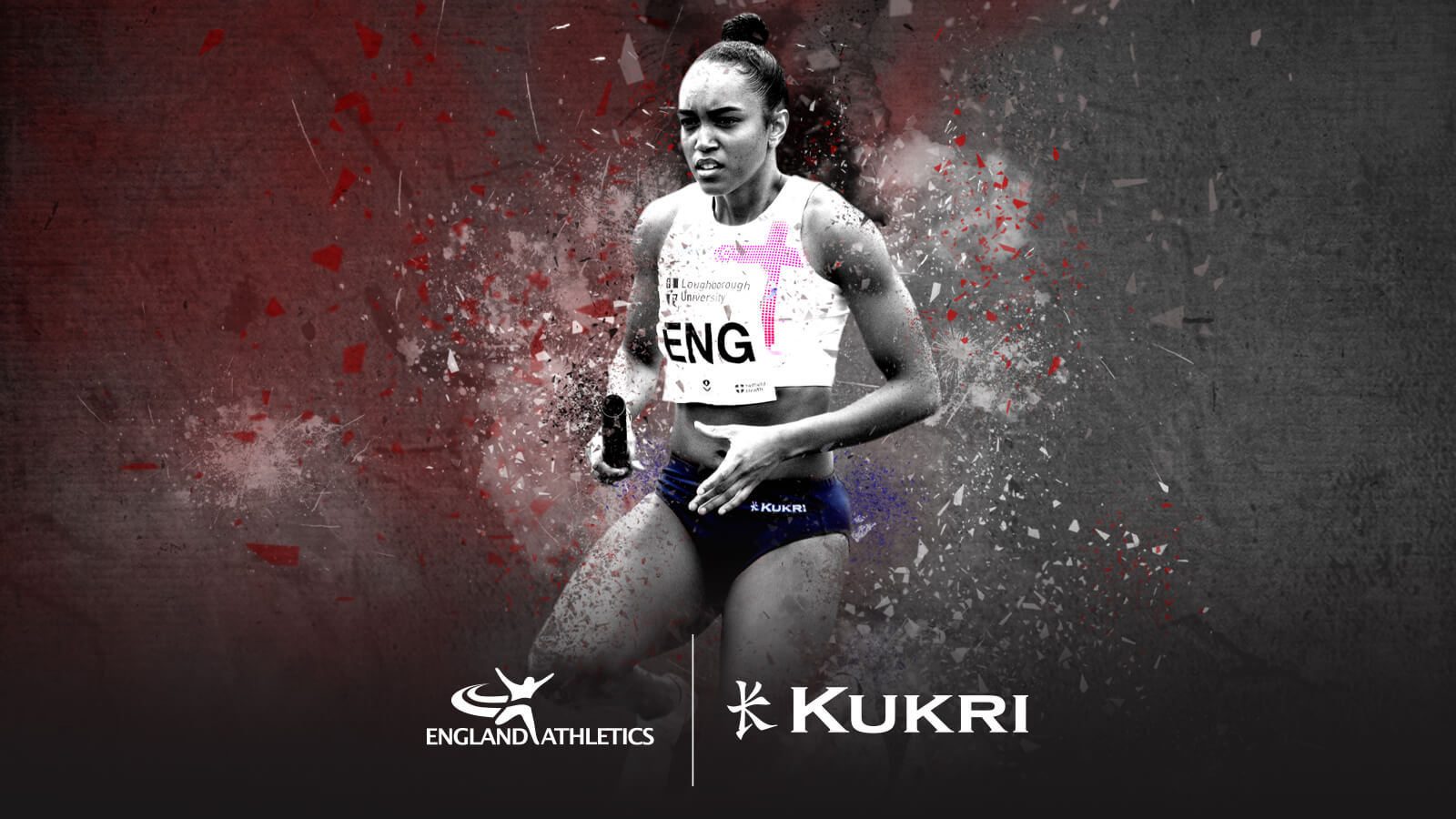 ENGLAND ATHLETICS
Kukri Sports partnered with England Athletics as their official teamwear provider in March 2019.
As well as providing the kit for England representative teams, we also provide the teamwear for England Athletics' Masters representative teams. The new kit was launched at the Loughborough International Athletics meet in May. The England Athletics team performed at an extremely high level to take the team victory with a huge winning margin of 48.5 points.
---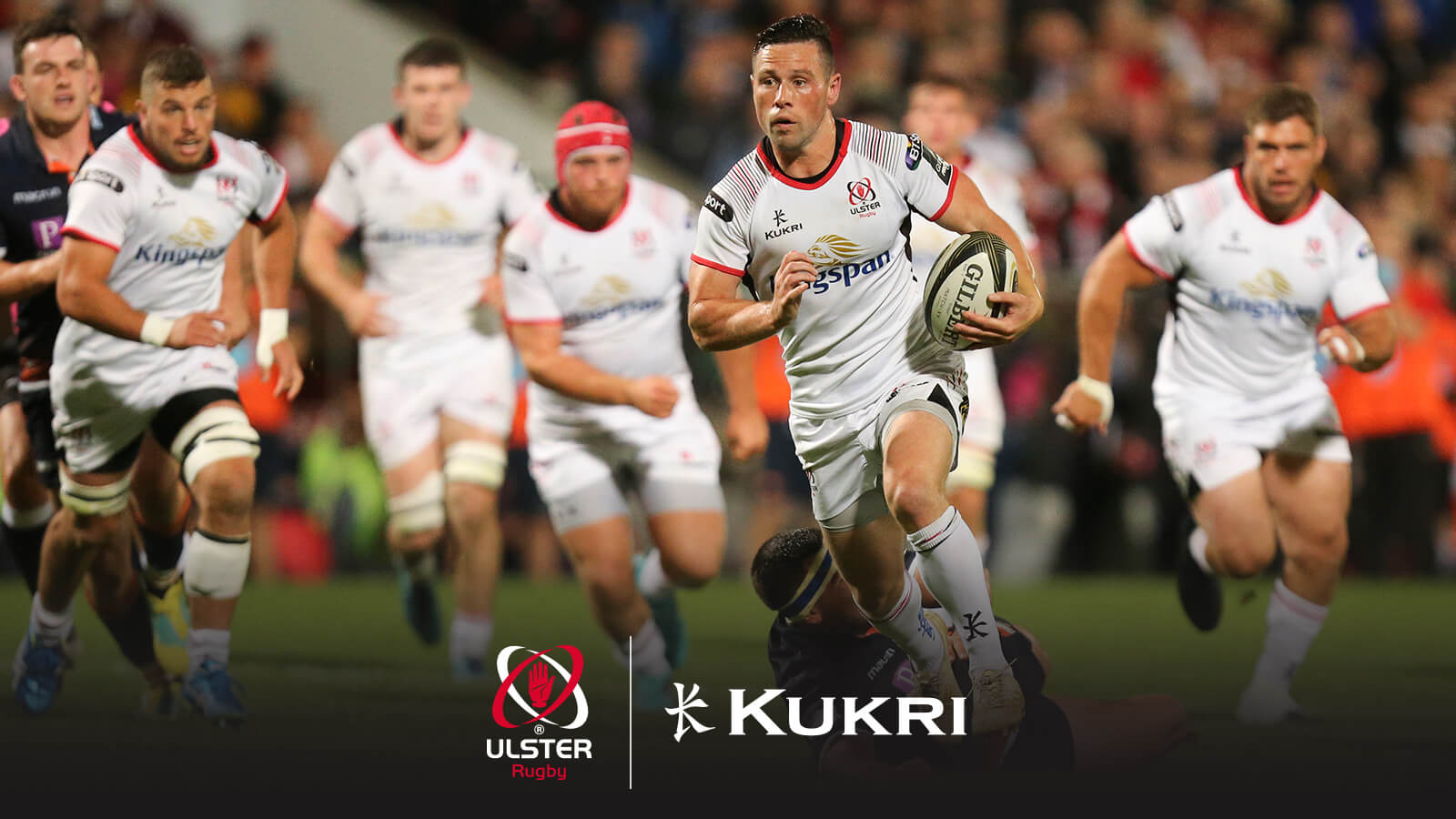 ULSTER RUGBY
Kukri Sports is the official kit, training and leisurewear supplier to Ulster Rugby. Our long standing relationship with Ulster is proof of our commitment to both the club and the pursuit of excellence in rugby both on and off the field.
---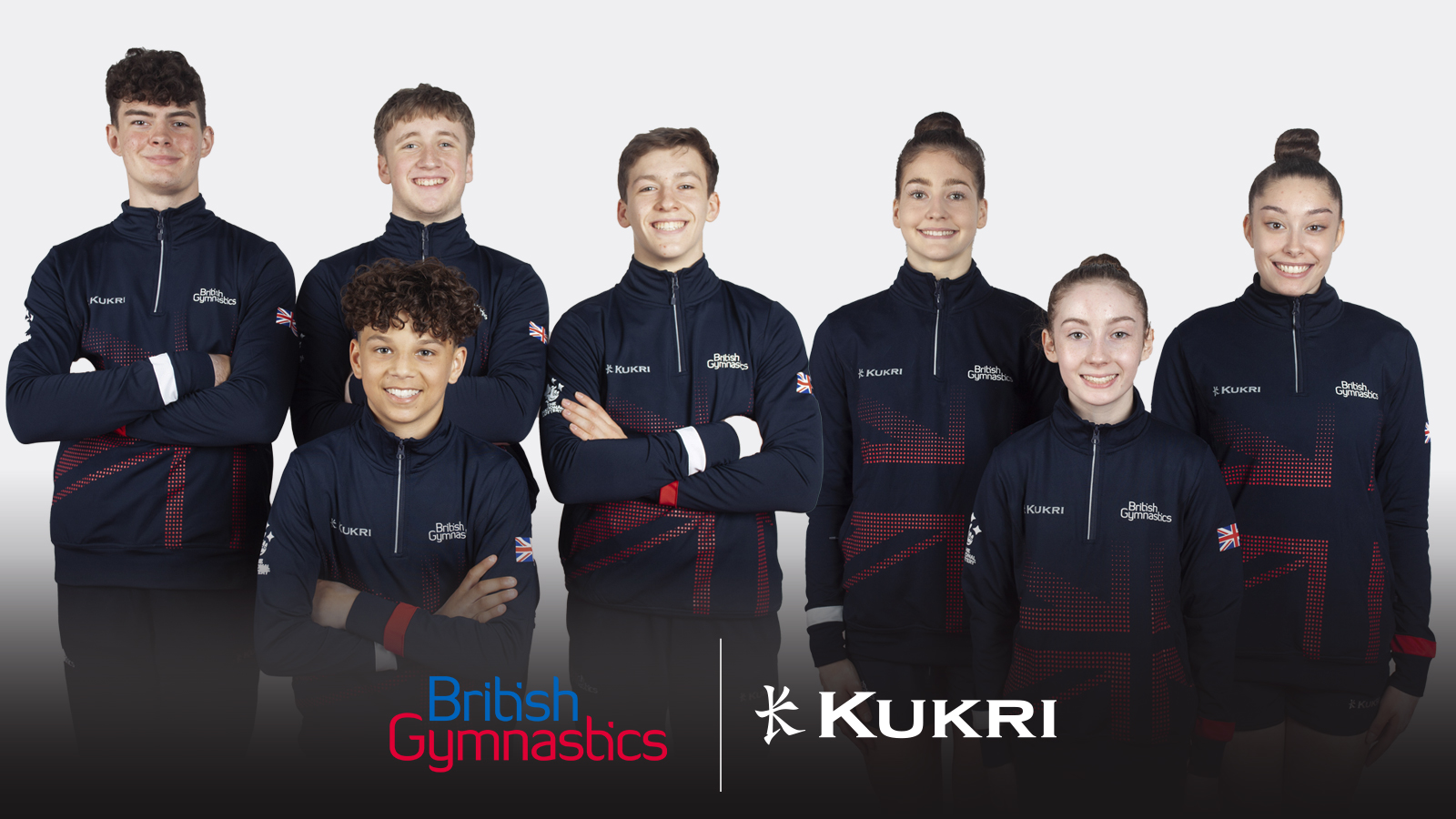 BRITISH GYMNASTICS
Kukri Sports partnered with British Gymnastics as their official teamwear provider in January 2021, the deal sees Kukri supply teamwear for all disciplines and all age groups that compete internationally for Britain.
---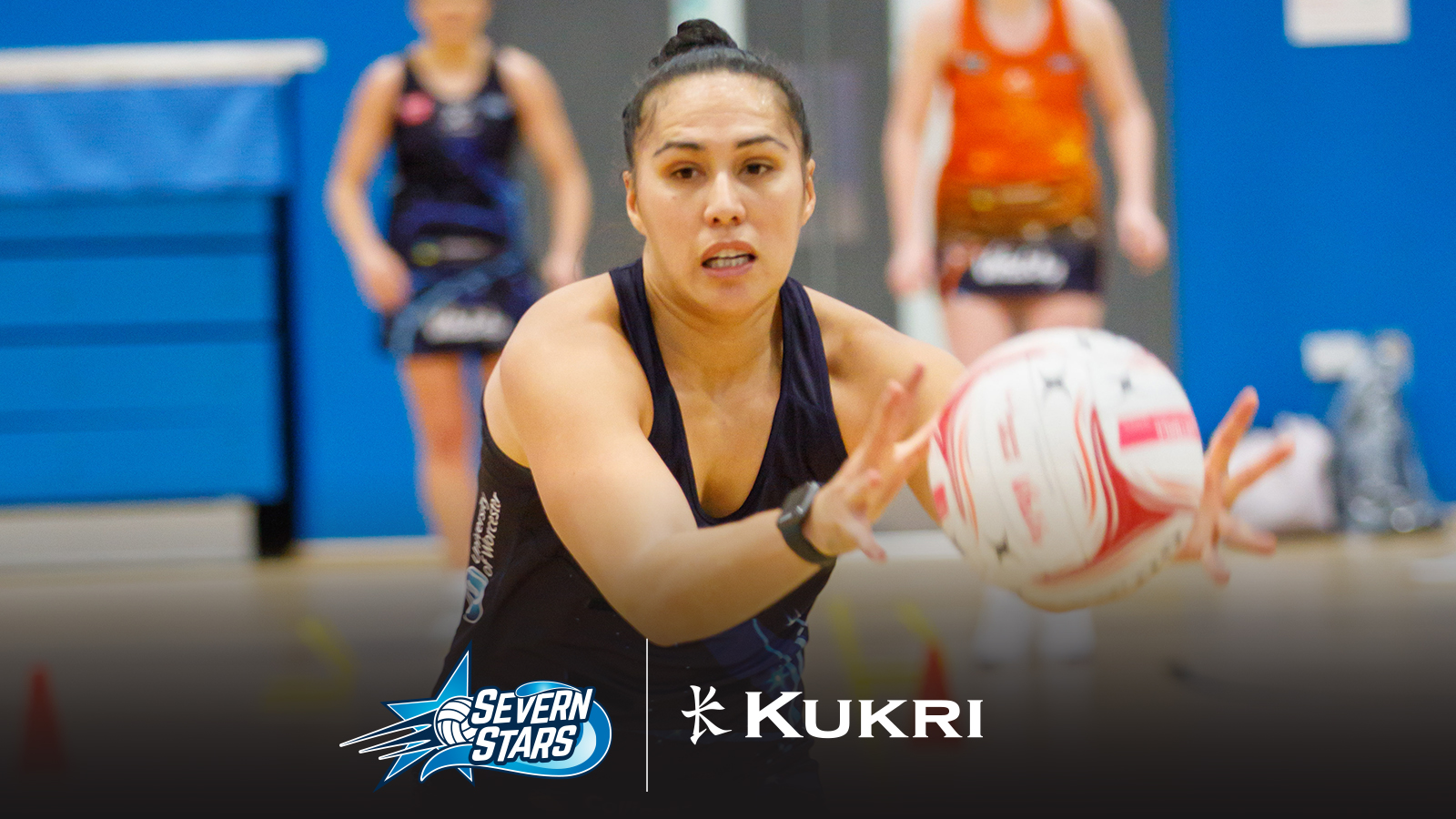 SEVERN STARS
Since October 2020 Kukri Sports have partnered with Severn Stars netball franchise as their sportswear provider, building on the companies' strong historical association with netball. Working with Severn Stars Kukri offer a high performance on court range, alongside comfortable and practical products off the court.
---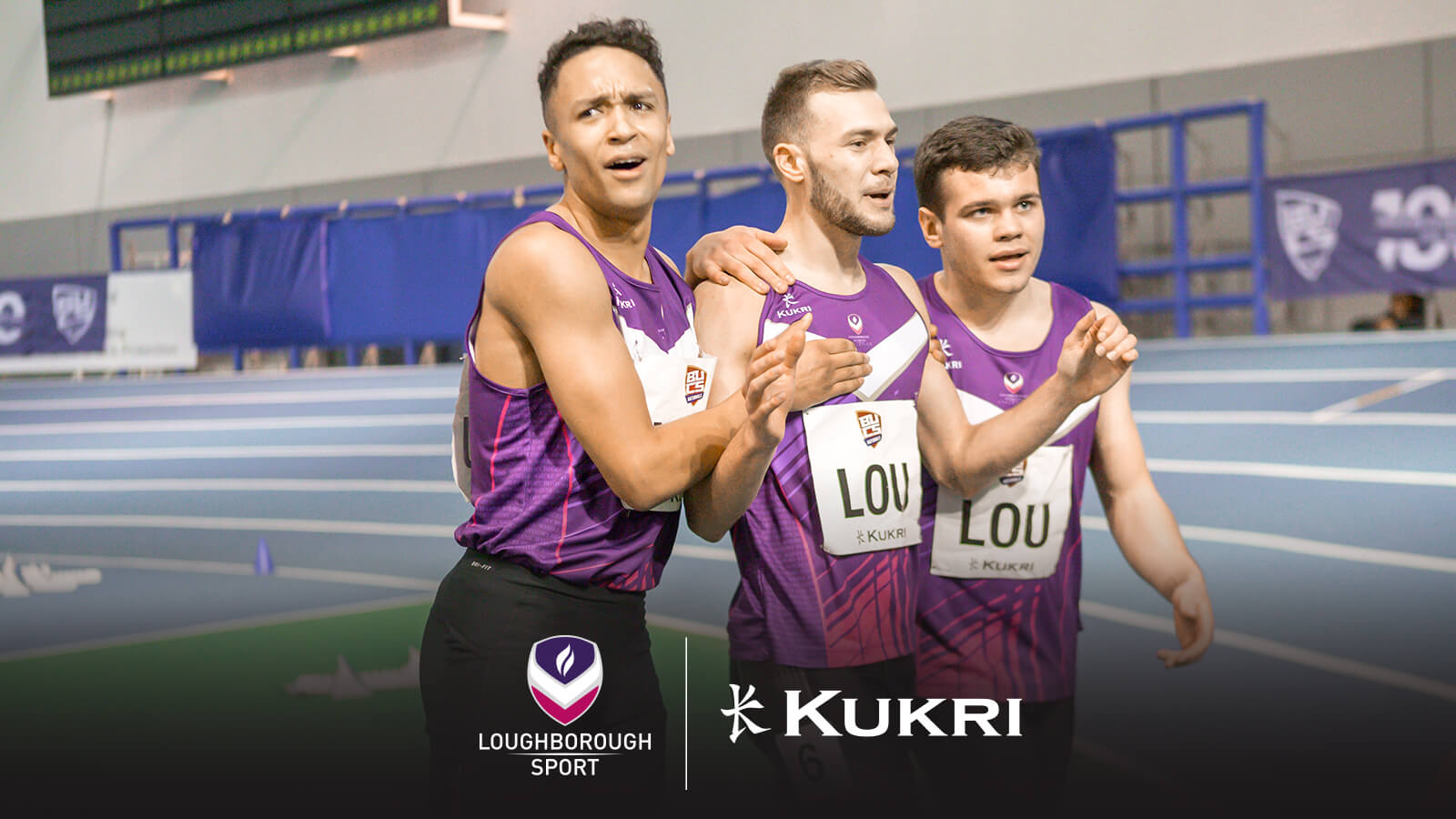 LOUGHBOROUGH
Supplying performance and staff kit for Loughborough University – a global leader in University Sport with some of the best student sport experiences in the UK and whose sporting pedigree across multiple disciplines demands kit at the very highest standards.
---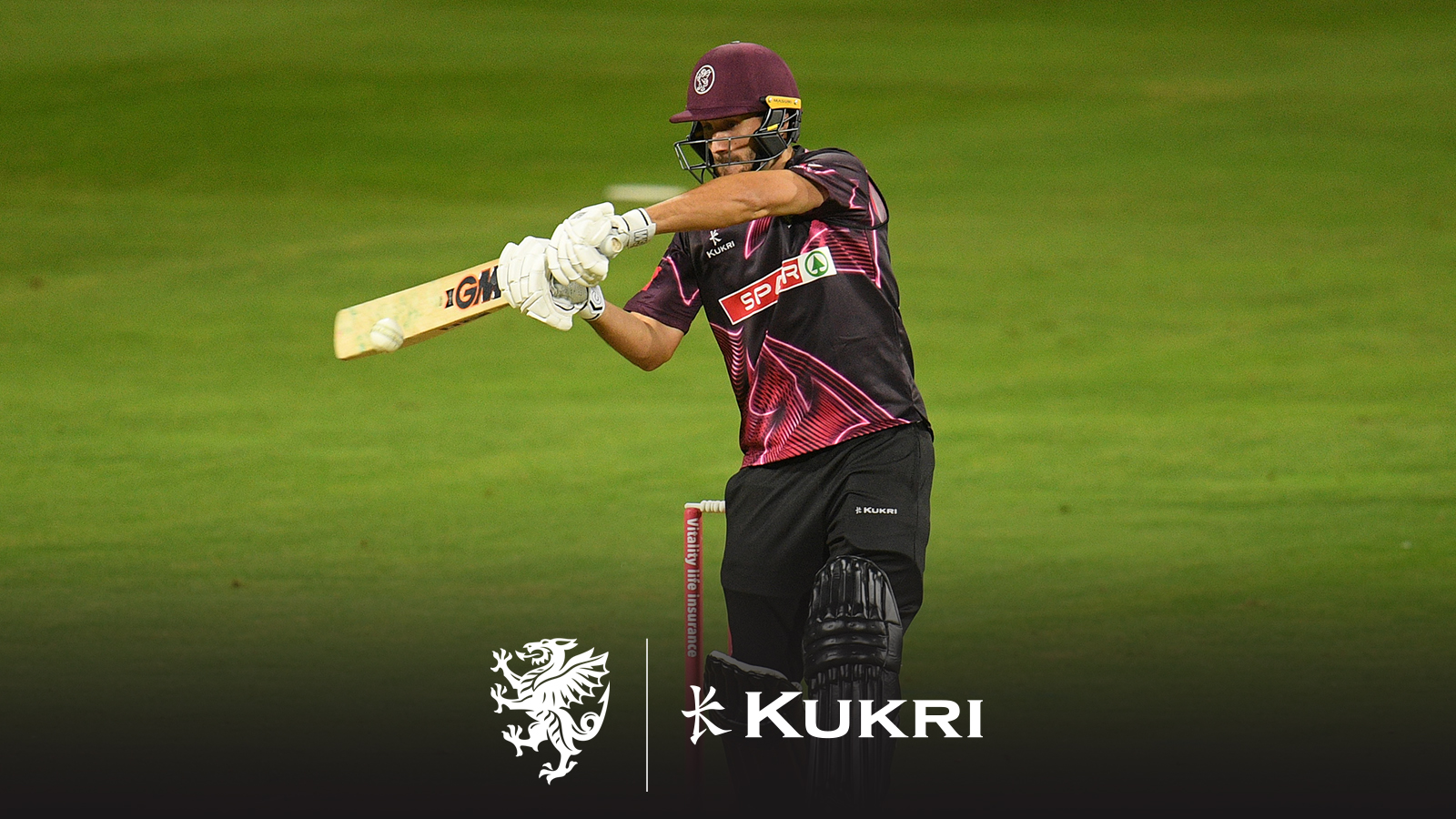 SOMERSET CCC
Kukri Sports have a long history of collaboration with Somerset County Cricket Club, dating back to 2011. The latest partnership renewal runs until at least 2022 and sees Kukri as the exclusive supplier of all playing kit and training wear.
---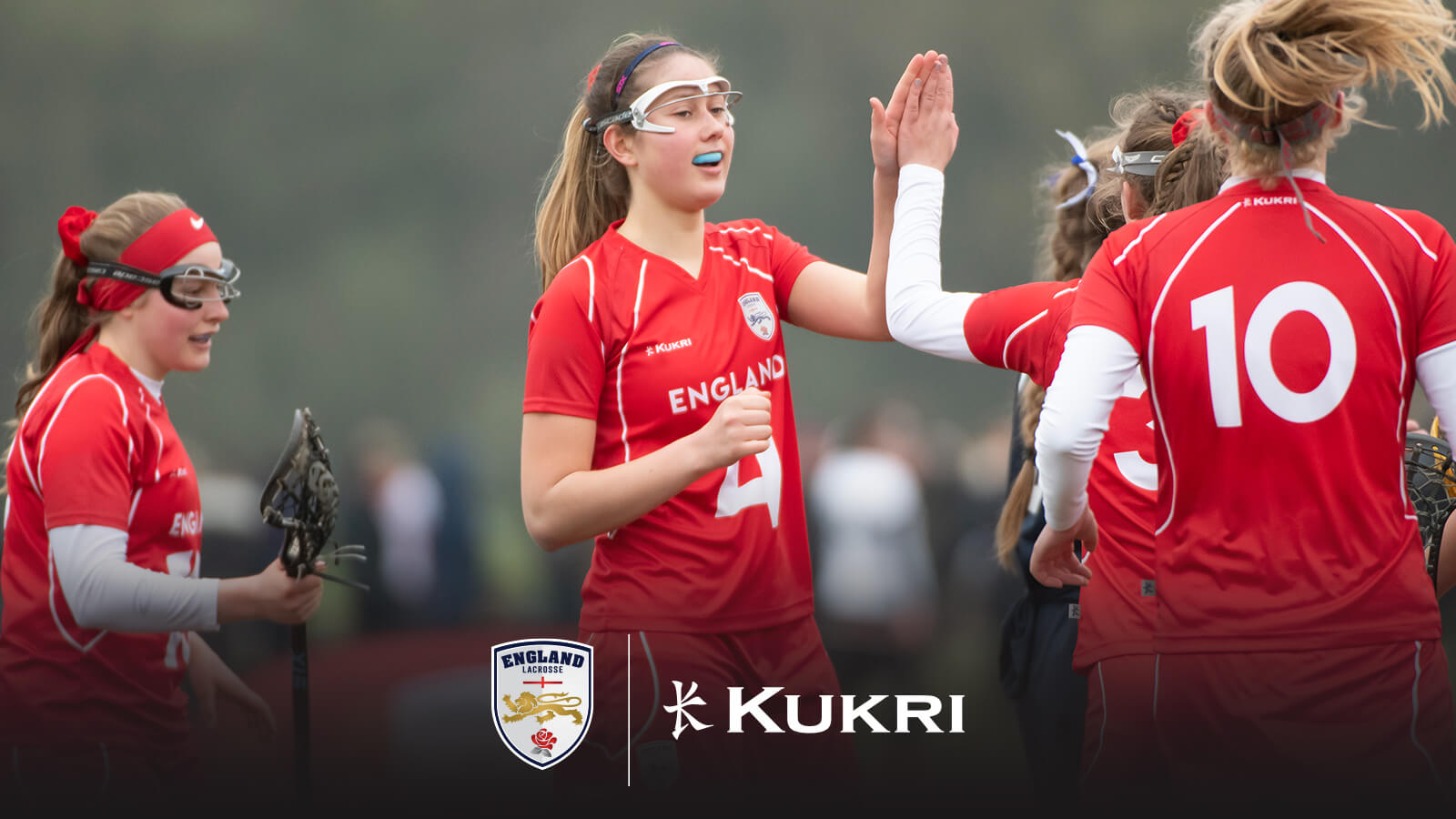 ENGLAND LACROSSE
Kukri Sports announced a four-year partnership with England Lacrosse in January 2019, providing bespoke playing and training wear for all England national squads and academies.
English Lacrosse is the governing body for the sport of lacrosse in England.
---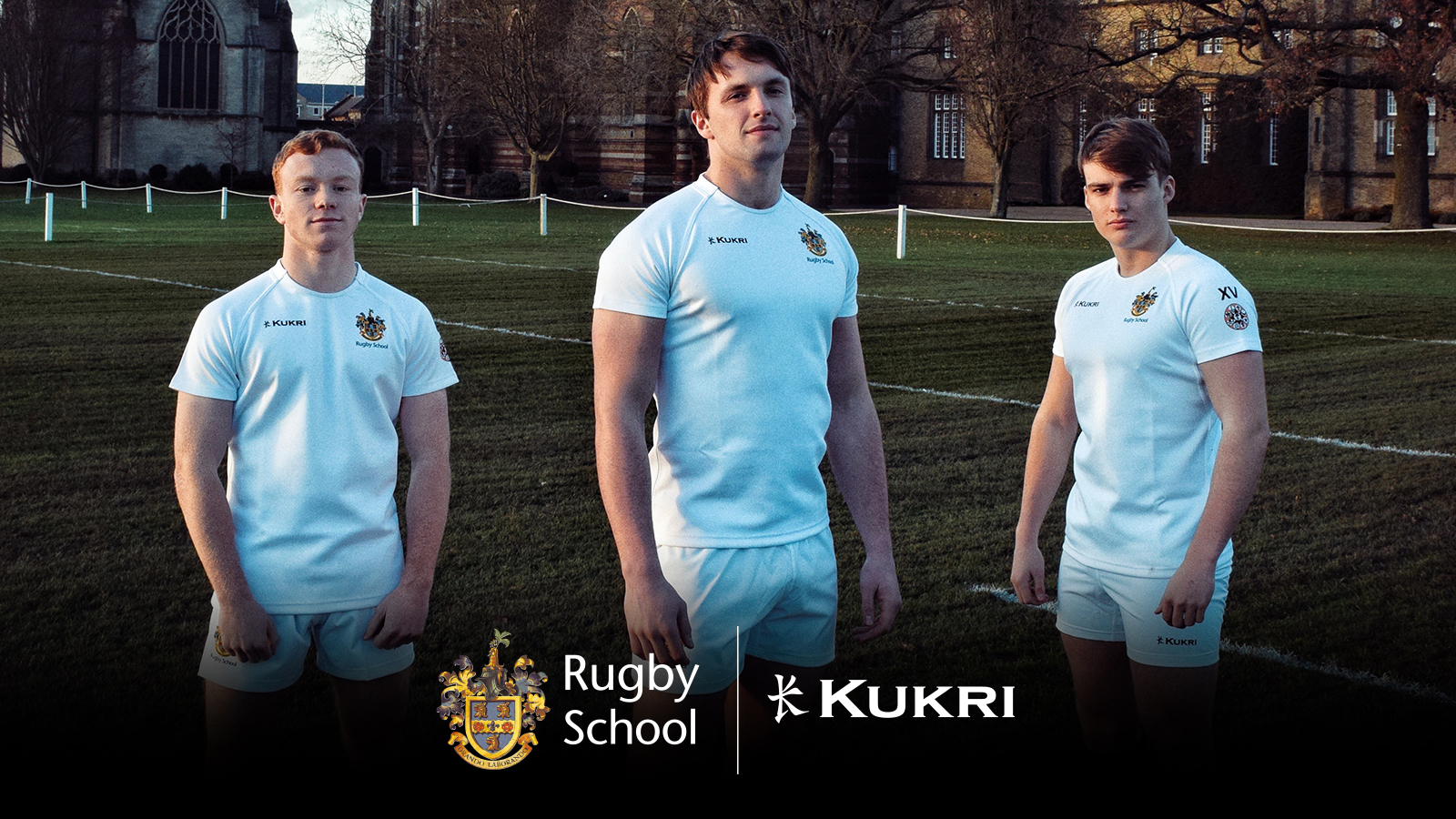 RUGBY SCHOOL
In December 2019 Kukri Sports announced a three year partnership with Rugby School, a leading British Institution whose heritage and prestige is world-renowned , particularly as the birthplace of the sport it lends its name to.
Both Kukri and Rugby School strive for quality, diversity, professionalism and teamwork and share equal passion for the game created at Rugby School in 1823 when pupil Willian Webb-Ellis first caught the ball and ran with it on the now world famous close.
---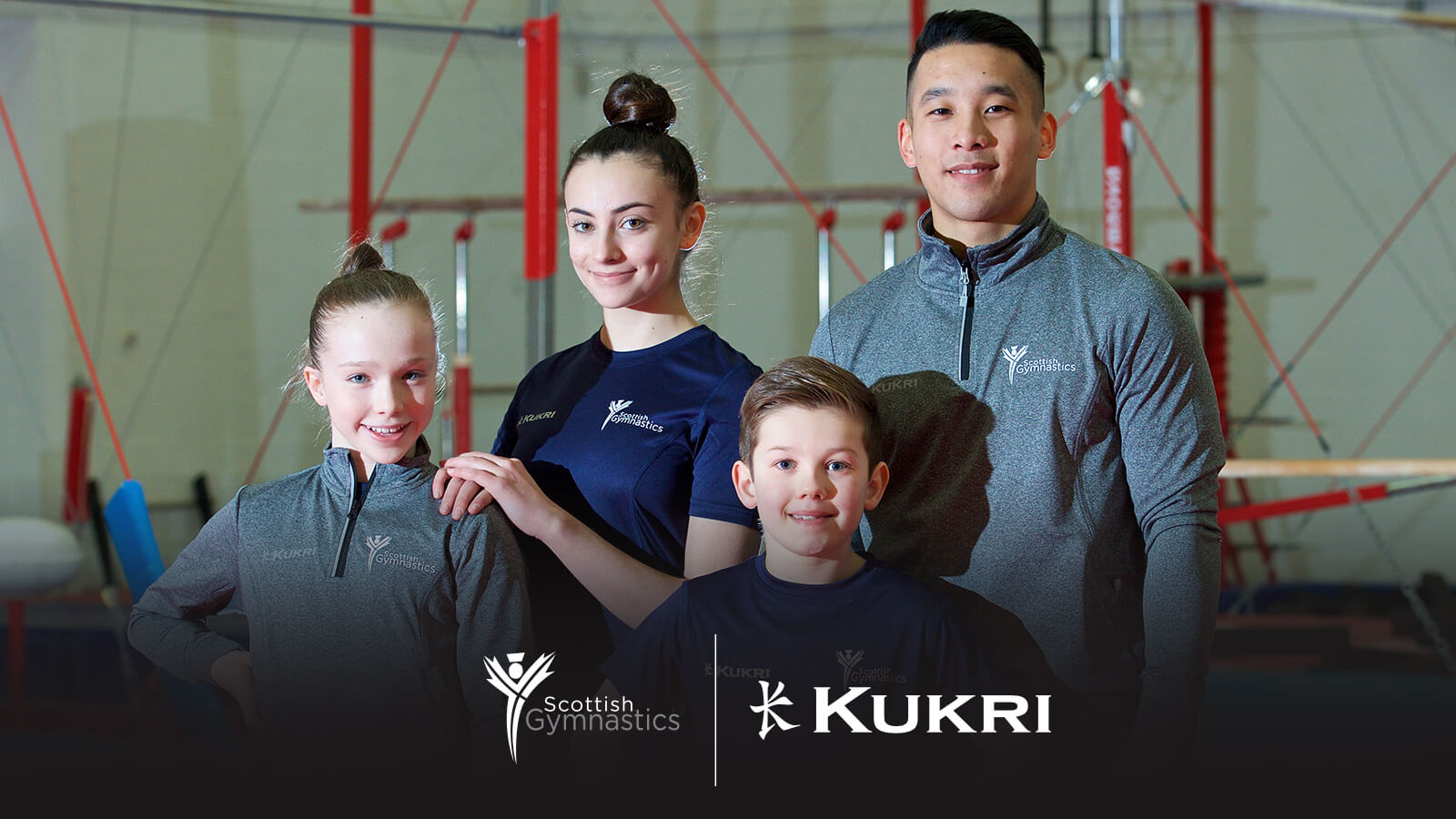 SCOTTISH GYMNASTICS
Kukri Sports started working with Scottish Gymnastics in January 2019. We'll provide their bespoke leisurewear for all performance programmes and National Teams for the next four years.
Scottish Gymnastics is the national governing body of gymnastics in Scotland, responsible for the governance and development of gymnastics across Scotland. Scottish Gymnastics has a membership of over 160 clubs and around 28,000 gymnasts, coaches and officials.
---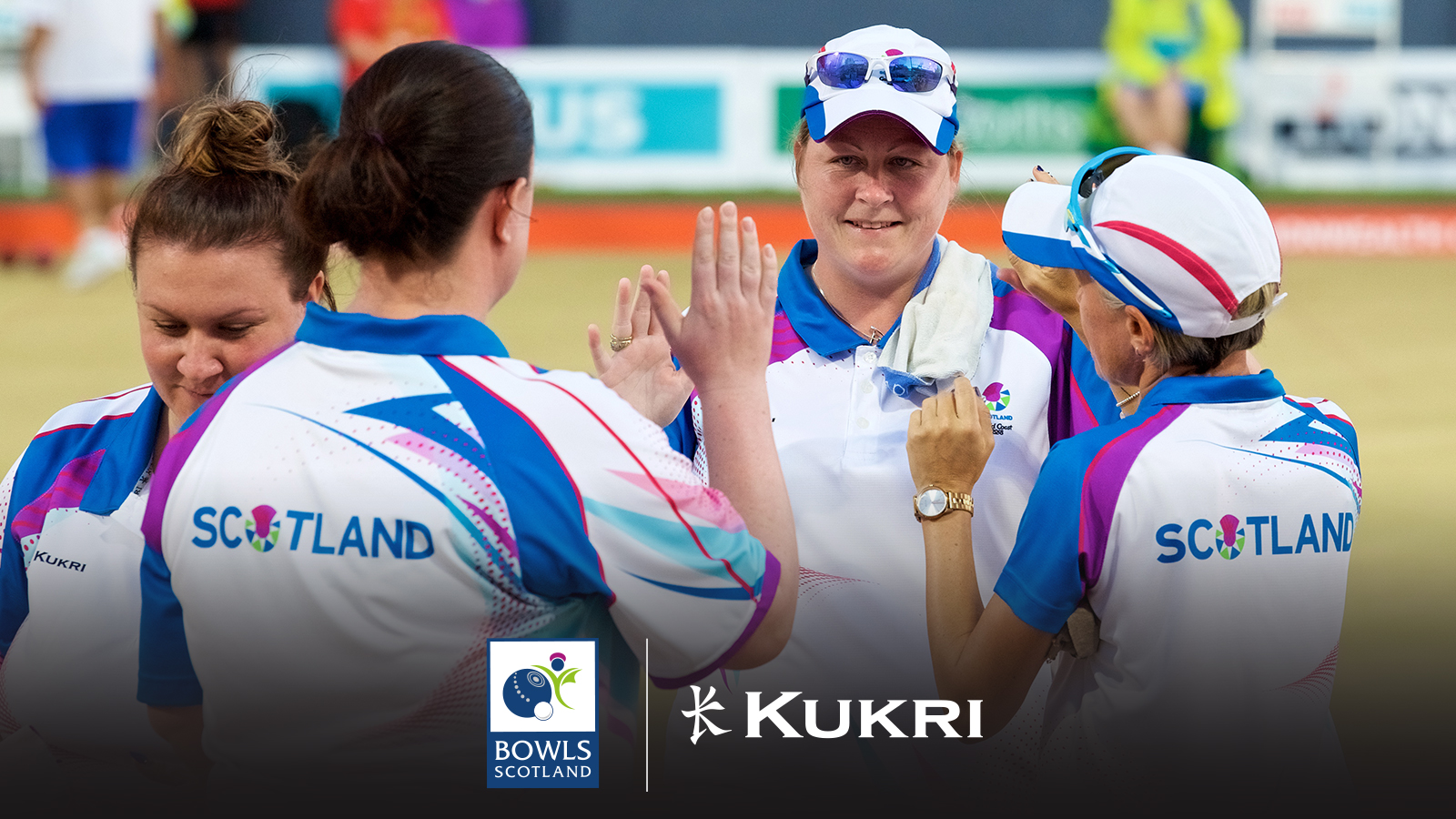 BOWLS SCOTLAND
As the proud sportswear provider for Bowls Scotland Kukri Sports' will provide not only the new playing kit, but also a fantastic range of travel and training apparel.
As the national governing body for the sport of lawn bowls in Scotland, which delivers the sport to over 60,000 bowlers, Bowls Scotland, together with Kukri, strive to promote the ultimate sport for all, a sport which can improve physical and mental health, as well as providing a community that welcomes all.
---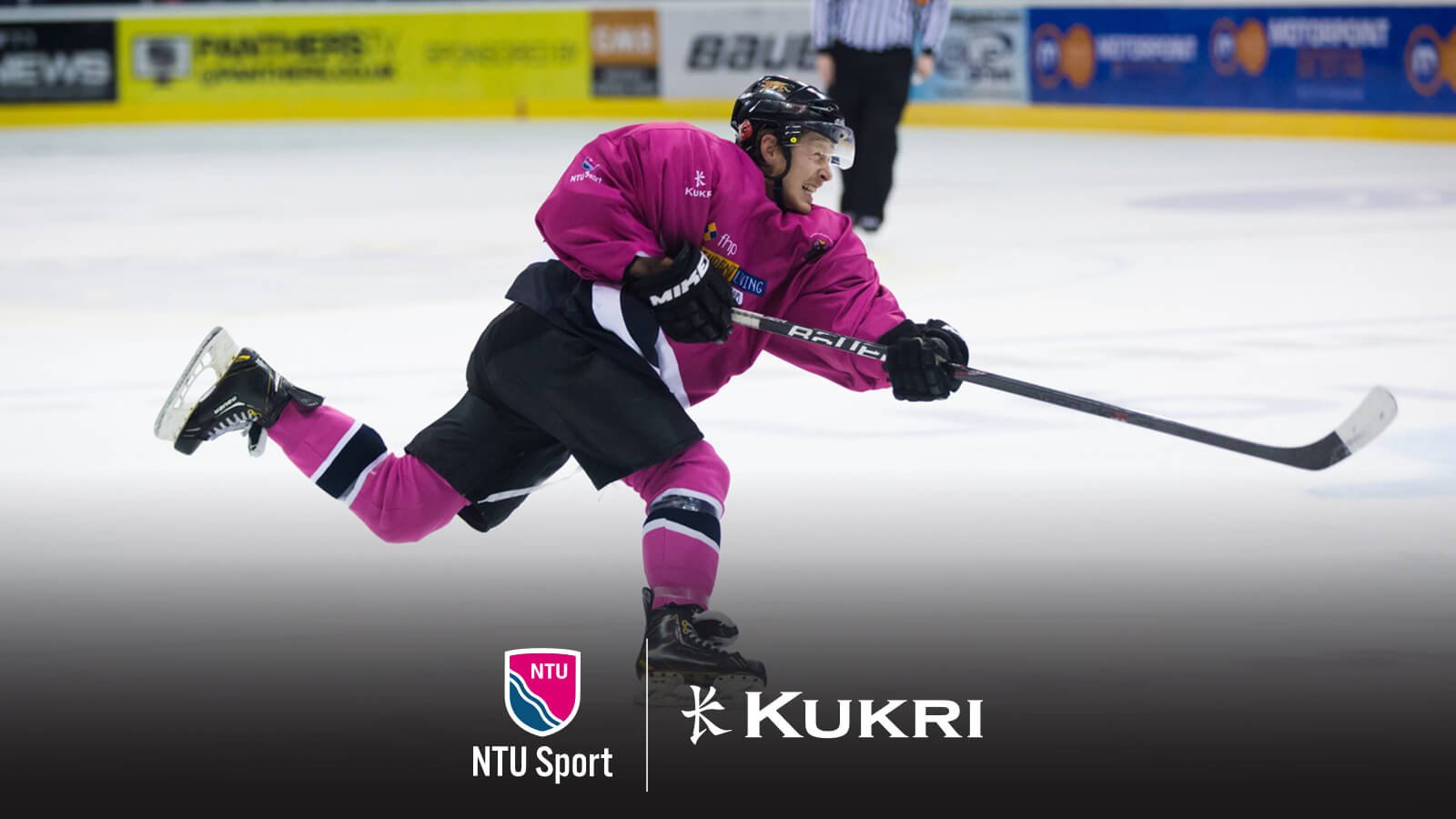 NOTTINGHAM TRENT UNIVERSITY
Kukri have been supplying bespoke sportswear to NTU since 2008 and are delighted to continue this successful partnership as their official sportswear supplier providing playing kit, training wear and leisurewear across 60 sporting clubs within the university.